WE ARE BEST Graphics
Designers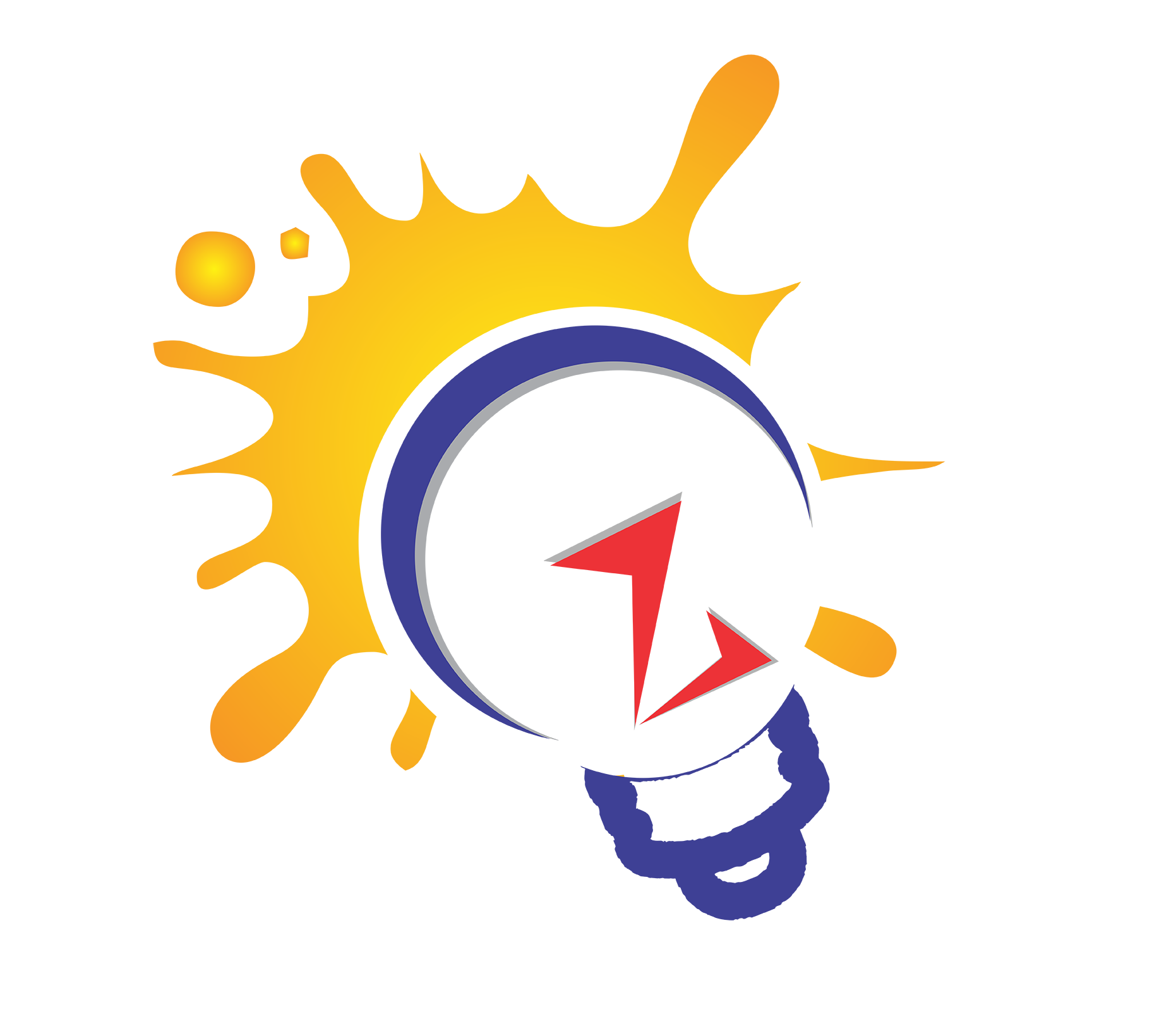 Well designed and organized websites have a higher chance of ending up on #1 in the search engine results page. Website's position is no longer limited to the content you put out there, but the way that the content is presented. It's about making the content come alive and giving it a creative out-of-the-box edge.
WebShark Web Services, with its team of graphic designers, has served brands varying from 12 different countries. We offer an original and innovative edge to a premium category of businesses, making sure that their websites imprint on, both, the customer's hearts and the SERP's top results.
Website Creative
Logo Designing
Business Card
Infographics
Brochures
Pamphlets
Banners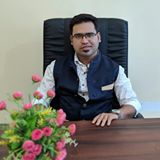 It's run by very good team. Especially Siddhant and Sriram as both are approachable easily over the phone whenever required unlike others who only meet 15 min every month once. I recommend this company. Thank you.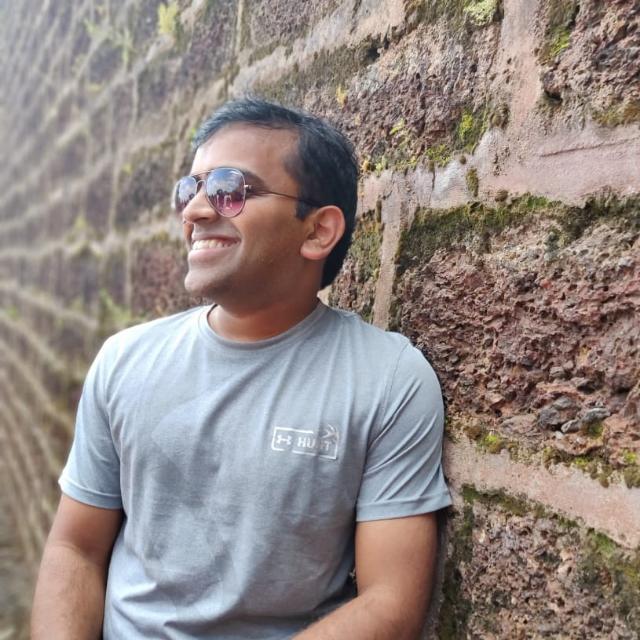 WebShark developed the website for me within a 3-4 and they are easy to work with. They worked for me more than 12 hours per day and completed my job. Best service at very affordable price compares to other companies. I can assure that they will do a good job for everyone's business website.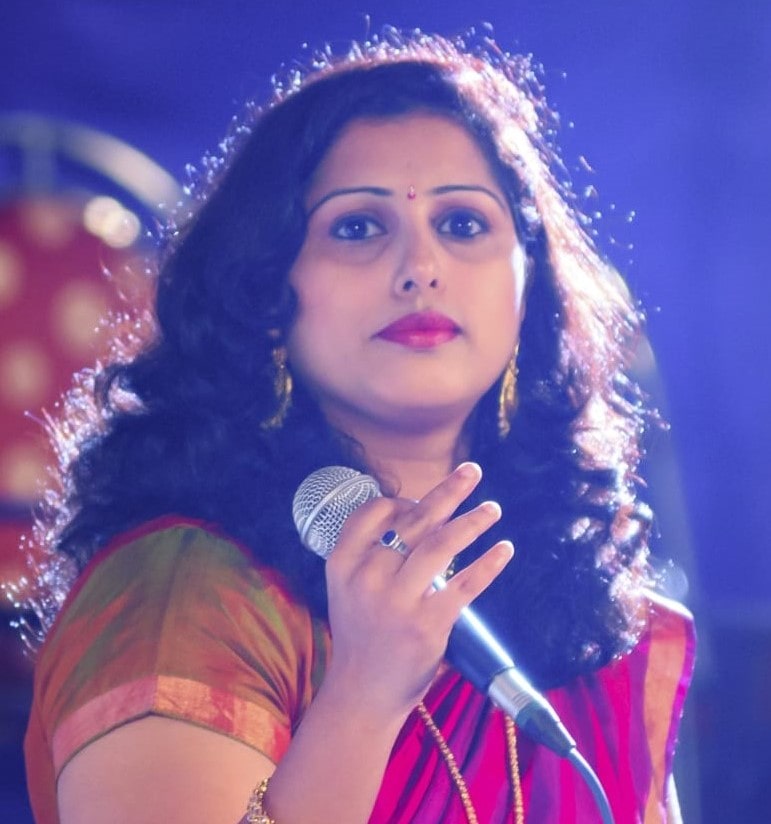 Thank you so much @webshark web services For developing my website as well as providing Digital marketing services at very affordable cost. Due to your best service my website is in much profit. Dont know how to thank you guys Excellent team and very Hardworking.
PROMISE TO TAKE YOU ON TOP Take Your Business On TOP In
Online Market