WebShark Web Services in Bangalore is India's most affordable, low-cost, and best web designing company. We offer digital marketing and website designing at the best possible price.
Here at WebShark Web Services, we have designed websites for more than 1200 clients, varying across all industries.
Based in Bangalore, Karnataka, also known as the IT Hub, we, at WebShark, pride ourselves on our exquisite website designing skills. We believe that aesthetics are very important when it comes to website designing, and we pride ourselves for getting that right!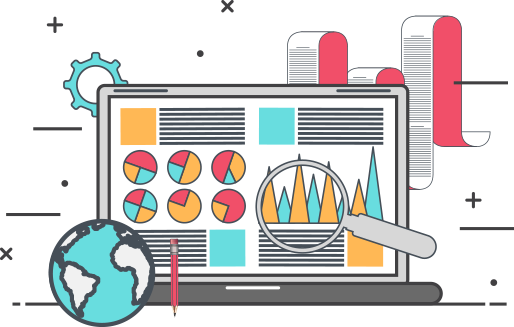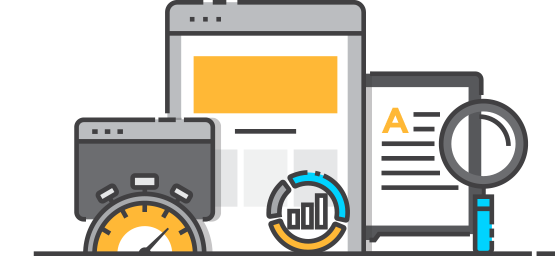 Our Mission
To make a positive powerful impact in digital world.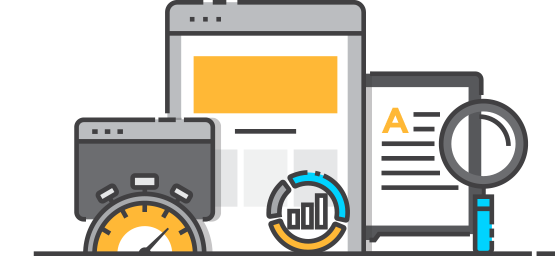 Our Vision
Bringing the world close to automation and digitalization.
Our promising journey started on 08 February 2016
2017 April
Completed Our First Milestone
By successfully completing more than 120+ Projects we archived our first milestone.
Working with many International clients we made our presence outside India.
2018 March
We Started Serving Globally
2018 December
In Top 50 Best Web Services Company India 2018
Leaded the Industry With More Than 856+ Happy Clients
With More Than 1,251+ Clients, Let The Success Story Continue...
2019 July
In Top 5 Best Web Services Company Bangalore India 2019