WE ARE THEBest
ORM

Agency in Bangalore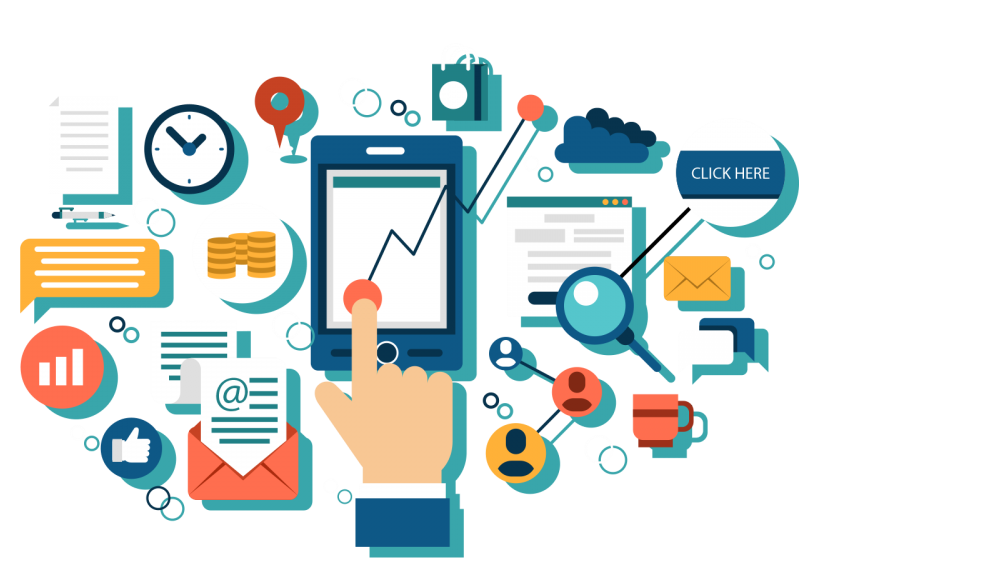 Why hiring the best online reputation management agency of Bangalore will be an investment with double the RoI for you?]
Online Reputation Management, as the name suggests, is about creating and maintaining a business's online reputation. In this era where the world is going Digital, businesses need to understand the importance of brand Reputation Management.
Best Digital Marketing Company in Bangalore
Brand Management is the cover page of your business. When people search for your business online, the only thing that will convince them is the reputation you hold over the vast number of competitors.]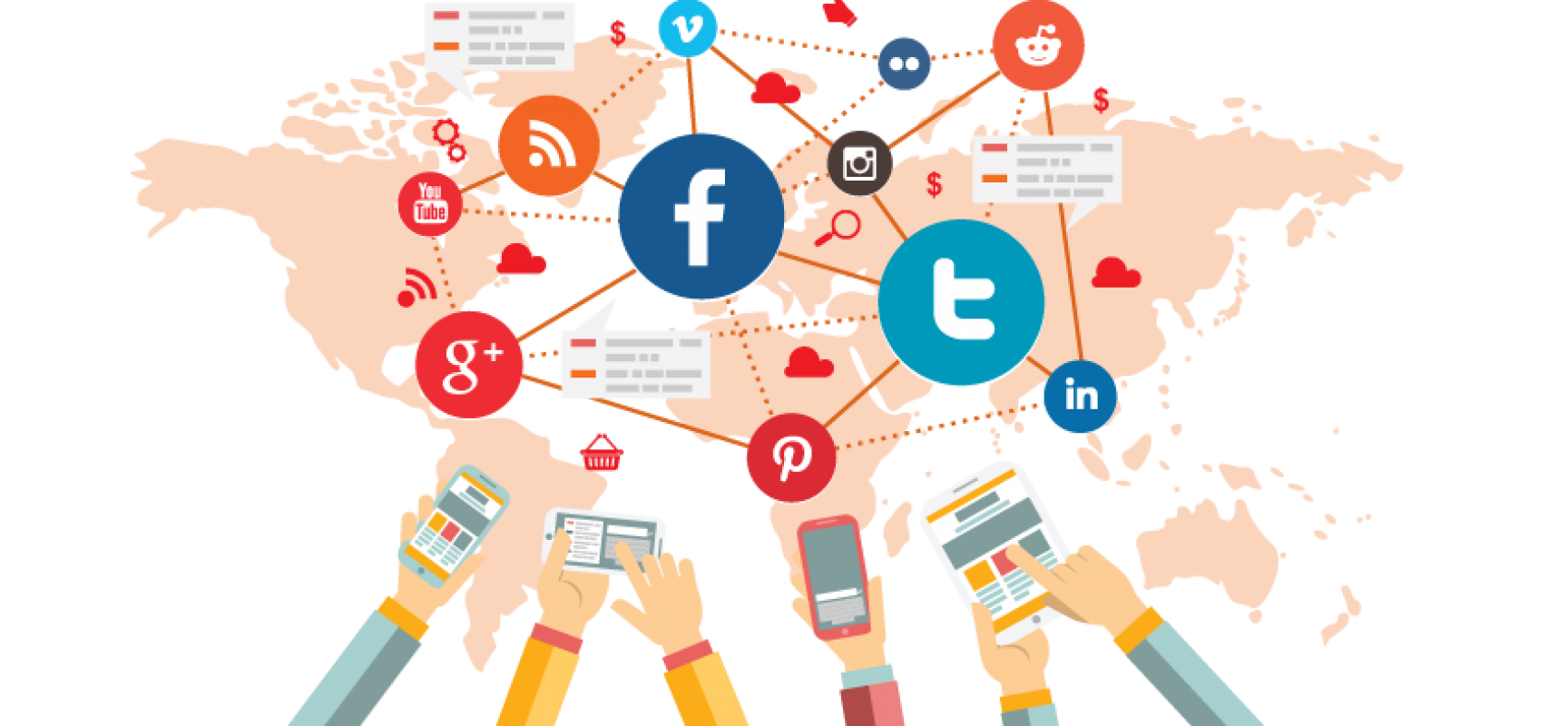 Increasing the visibility of your business on the world wide web is one thing, but maintaining that position is another. No amount of SEO, SEM, SMM, or Mobile Marketing would be effective if your brand does not have a good reputation online. Precisely why you should outsource this work to the best online reputation management agency in Bangalore. That is because the most effective marketing tool, even today, is word-of-mouth. Word-of-mouth is a referral marketing technique which is the most effective way to advertise a business. The only investment it requires is the investment made on improving the quality of the product. In the digital world, word-of-mouth has a different name -- reviews. Reviews are what help a business grow a good standing among customers. In a 2019 Local Consumer Review Survey by BrightLocal, these key observations were made:
Seeing the above graph and the survey results, it would be fitting to say that Brand Reputation Management is one of the most important factors that business needs to look into today. While other marketing gimmicks will help the business reach the top spot on Google's Search Engine Results Page (or, SERP), Brand Reputation Management will help the business retain that position. Moreover, hiring WebShark Web Services -- rated #1 out of the top 10 online reputation management agencies in Bangalore -- will allow you to let go of the stress of ORM and focus on more important tasks of your business.
So what are the ways to manage online reputation?
Well, the simplest way is to ensure that the quality of the product is the best it can be. Online Reputation of any brand is based on their delivery of the product as against the consumer's expectation of the product. Now, it is true that not all consumers can be satisfied, but what matters in those situations is how the company handles the situation.
ORM is not restricted to replying to reviews. It also includes how you post on social media and interact with your audience. An ORM company aims to draw a plan for their clients. This plan constitutes a roadmap which the company should follow to increase its reputation online. These steps include points like assessing current online reputation, designing an interaction strategy, enhancing and maintaining reputation, etc. These steps are what boost your reputation and help you in, not only, generating leads, but in building a loyal consumer base who will buy your products, and market your business too! That is why it is important to hire the best online reputation management company in Bangalore, WebShark Web Services.
In the light of these recent discoveries, we present to you the one-stop solution for all your brand reputation management problems -- WebShark Web Services. Our name is etched among the top 10 Online Reputation Management Companies in Bangalore. Our eventual aim is to become the best Online Reputation Management Agency in Bangalore and we would spare no effort towards that goal. We might be an ORM firm in Bangalore, but we manage businesses from over 11 countries.
Contact WebShark Web Services, a firm that builds its reputation by enhancing yours!
Start working with an company that provide everything you need to anything is going very well but you don't know.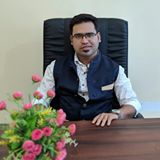 It's run by very good team. Especially Siddhant and Sriram as both are approachable easily over the phone whenever required unlike others who only meet 15 min every month once. I recommend this company. Thank you.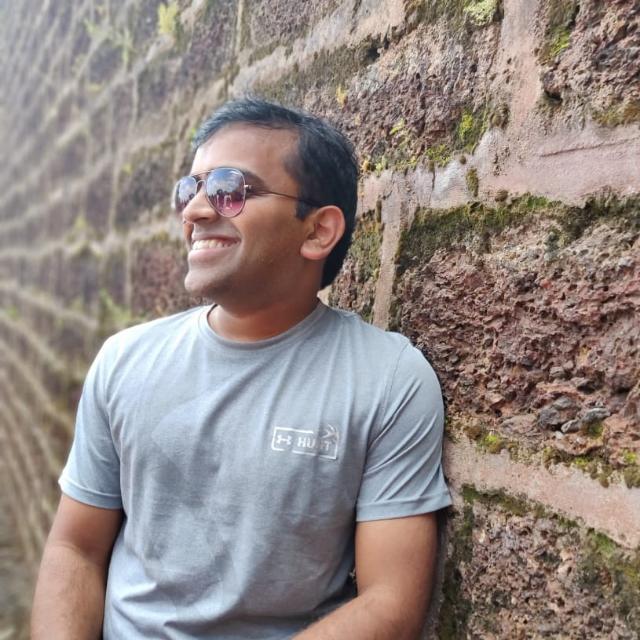 WebShark developed the website for me within a 3-4 and they are easy to work with. They worked for me more than 12 hours per day and completed my job. Best service at very affordable price compares to other companies. I can assure that they will do a good job for everyone's business website.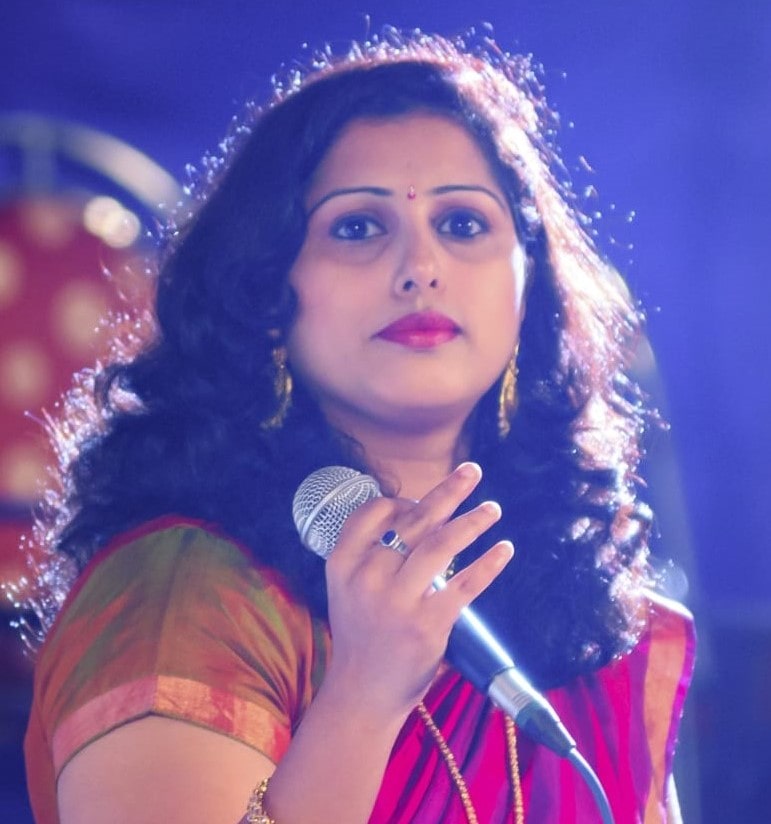 Thank you so much @webshark web services For developing my website as well as providing Digital marketing services at very affordable cost. Due to your best service my website is in much profit. Dont know how to thank you guys Excellent team and very Hardworking.
PROMISE TO TAKE YOU ON TOP Take Your Business On TOP In
Online Market