WE ARE THEBest
Social Media Marketing

Company in Bangalore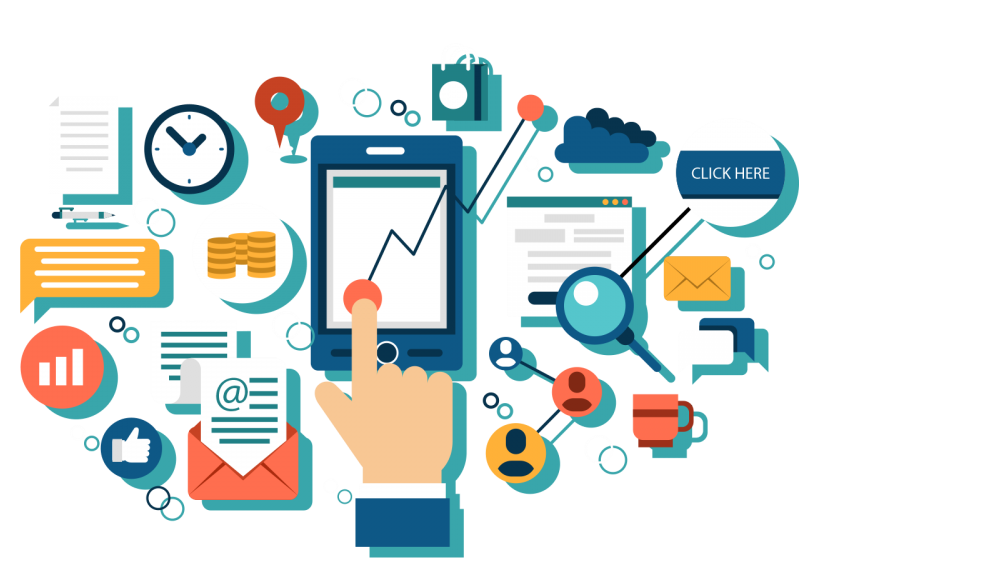 Why does your business require the best social media marketing agency of Bangalore, India?
One of the major testaments of the Digital Revolution has been the increment in the amount of networking that happens every minute on a global scale. This online networking has multiple trajectories. Websites, e-papers, e-books, articles, blogs, social media websites, etc. On further research, surveys found that about 78% of this communication and networking takes place on social media platforms alone. To put things into perspective, during a mini-symposium at the 2017 SIAM conference held in Snowbird, Utah, James Bagrow's research showed that in 2014, Facebook was growing by 600 terabytes a day. Twitter currently generates 6,000 tweets (of 140 characters or less) per second, while Apple receives 200,000 text messages per second.
This data was observed back in 2014, when social media platforms, like Instagram and Snapchat, were still coming up. Now, with 11 new users joining social media platforms every day and using social media channels for 63% of their communication, it is safe to say that the Digital Revolution is at its peak.
Why are social media platforms important for businesses?
The answer is pretty straight forward: because they offer the infinite potential for exponential growth. If you look at the graph, you will observe the number of people using these platforms in 2019. Facebook alone has a user base of over 2 billion people (that is 200 crore users). Even if a business is able to sell to 1% of the user base, it would amount to over 2 crore potential customers; and that is just one social media platform.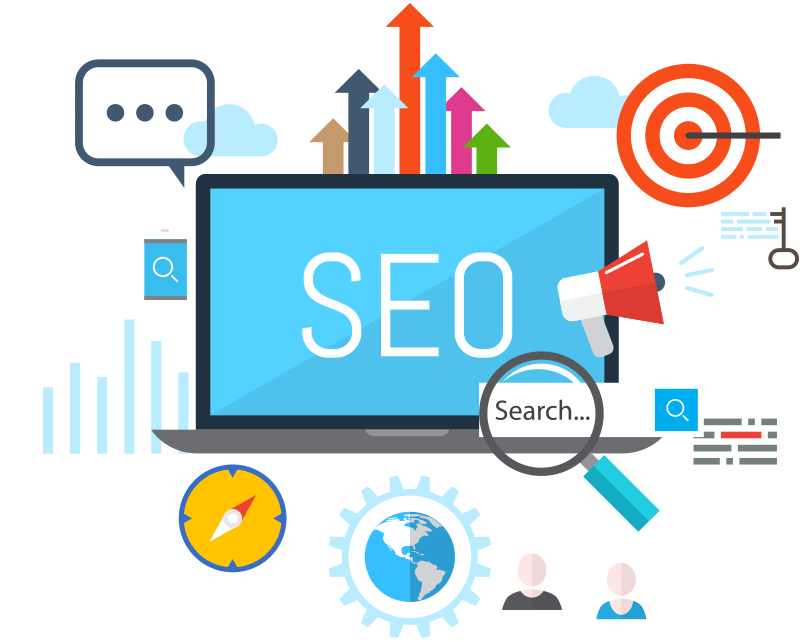 Realizing all of this, the biggest task is how does a business realize this potential of social media?
This is where the role of social media marketing companies comes in. In the era of Digital Marketing, a business should explore all possible avenues of getting new clients and leads. That's why, businesses should always turn to the best social media marketing agency they can, and seek help and consultancy. That is WebShark's biggest accomplishment: retaining the position of being the best amongst the Top 10 Social Media Marketing Agencies in Bangalore, India.
Coming back to attaining new leads, the best way to be visible and come out at the top in the vast ocean of information on social media is through social media ads. Each social media platform has its own form of advertisements. They have their own system and algorithm which lets the advertisers run social media campaigns on specific audiences. Since the number of users is vast and the product might only interest a selected few, social media platforms have designed their ad campaign options in a way that an advertiser can run ad campaigns based on the audience's interests, age, gender, geographical location, and much more.
The most fundamental step when it comes to Social Media Marketing or SMM is drawing a social media strategy. This strategy must include a detailed description of the specific kind of audience to target, the best time to target them, and the kind of advertisements that should be run. Social Media Marketing does not only entail running advertisements, but it is also important to choose the correct platform. For example, platforms like LinkedIn are most effectively used for B2B type of marketing, while Instagram is used for B2C. Drawing social media plans, designing advertisements, tracking the running ads, and analyzing the data, all of these might not seem to be very complicated. However, they are tedious. That's why over 700 clients have trusted WebShark Web Services, the best social media marketing company in Bangalore, to undertake their social media marketing activities.
\
In order to utilize the infinite potential of social media marketing avenues, it is always a wise decision to consult social media experts; and that is where our role comes in. Being one of the leading social media management companies, we are well adept at the art of turning social media marketing tools in your favor. Our marketing experts have a profound knowledge of the social media channels which are required to effectively track and target potential leads. We also help your brand leverage the attention of the users by researching the current fad trends and developing them to favor digital brand building. After all, it is not just the mundane services that get you the #1 position among the 'Top 10 Social Media Marketing Companies in Bangalore, India'. WebShark's services are not limited to running ad campaigns on social media. We offer our clients more. We help you draw your social media strategy, develop your product and your presence online, track and report developments to you, and adapt our services according to the dynamic market and latest trends. That is the reason that we are labeled as the Best Social Media Marketing Company in Bangalore.
Start working with an company that provide everything you need to anything is going very well but you don't know.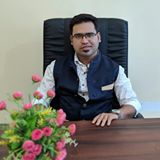 It's run by very good team. Especially Siddhant and Sriram as both are approachable easily over the phone whenever required unlike others who only meet 15 min every month once. I recommend this company. Thank you.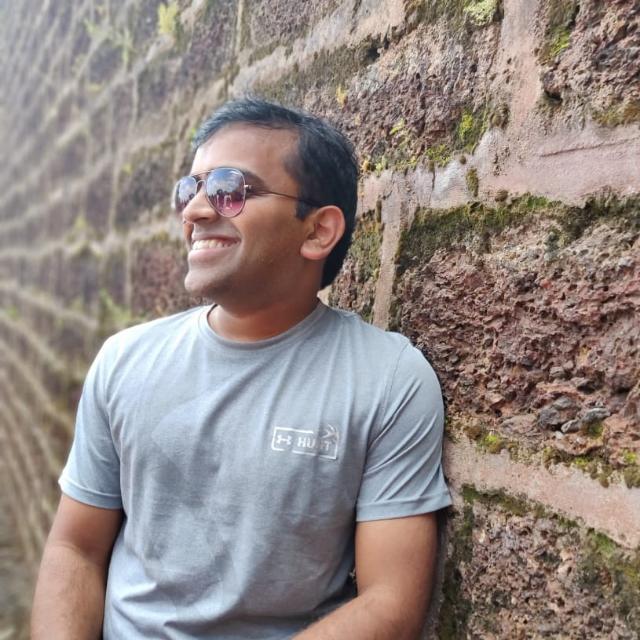 WebShark developed the website for me within a 3-4 and they are easy to work with. They worked for me more than 12 hours per day and completed my job. Best service at very affordable price compares to other companies. I can assure that they will do a good job for everyone's business website.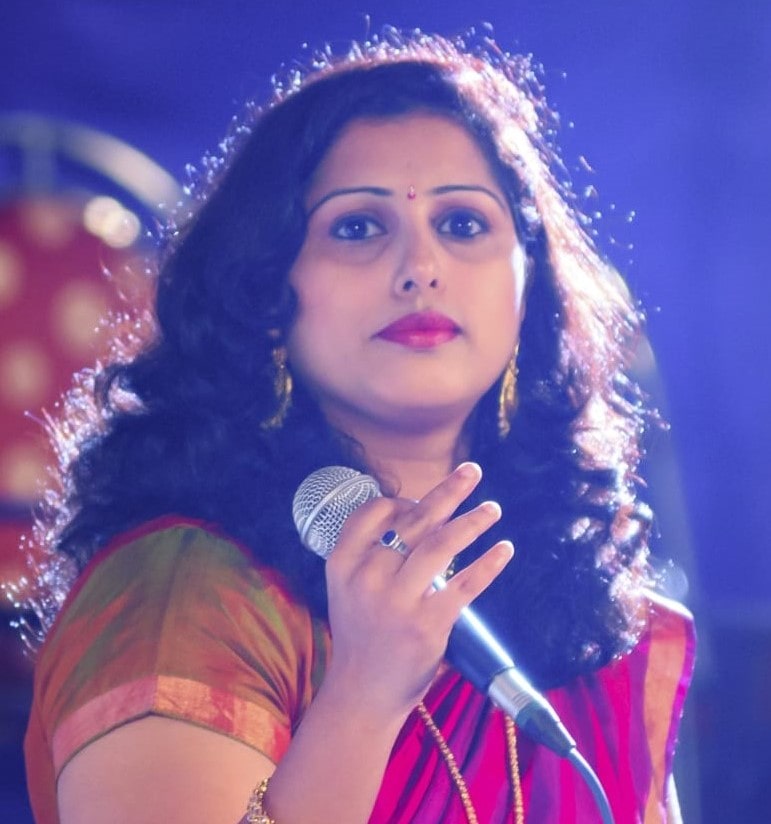 Thank you so much @webshark web services For developing my website as well as providing Digital marketing services at very affordable cost. Due to your best service my website is in much profit. Dont know how to thank you guys Excellent team and very Hardworking.
PROMISE TO TAKE YOU ON TOP Take Your Business On TOP In
Online Market