WE ARE THE Best
Digital Marketing

Company in Bangalore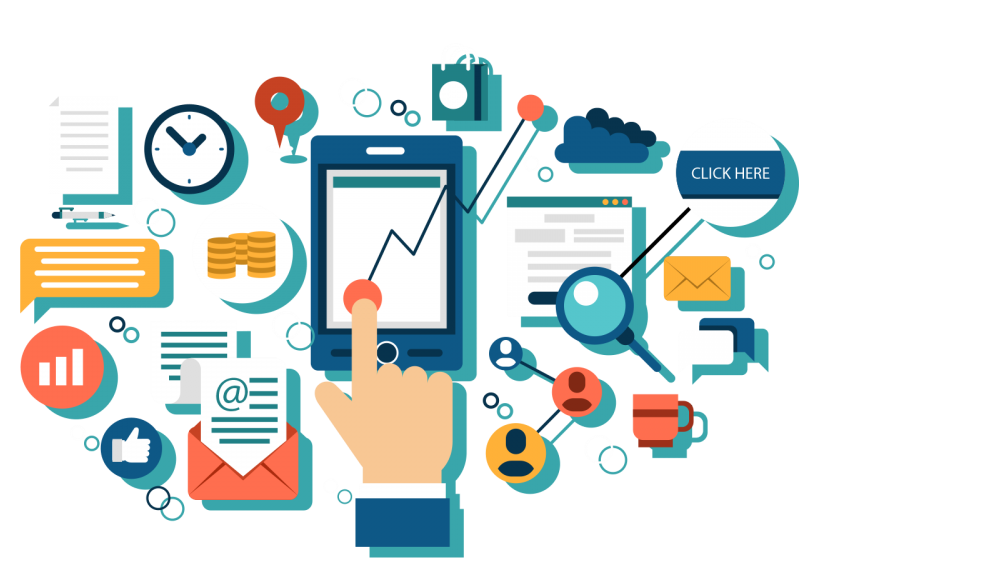 Take your business one step higher with the Best Digital Marketing Company in Bangalore
To rise above competitors is an art of leveraging with intricate planning and execution. Webshark Web Services, the no.1 digital marketing company in Bangalore, has proved this time and again. Our joy increases every time a happy customer leaves our digital marketing agency in Bangalore. Choose one of our SEO services and let us be a part of your success.
Search Engine Optimization (SEO)
A site without viewers is a site that is dead. Boost your online presence with one of the best SEO companies in Bangalore. Our SEO experts will help you bring organic traffic to your website through our SEO campaigns and SEO packages. The digital marketers at our digital marketing agency will bring your site to the attention of a focused target group with our local SEO optimization services as well.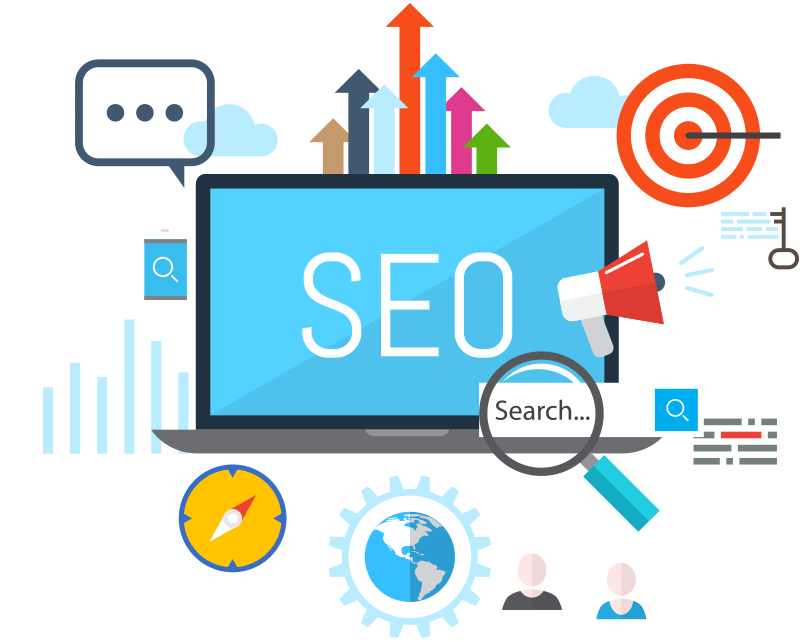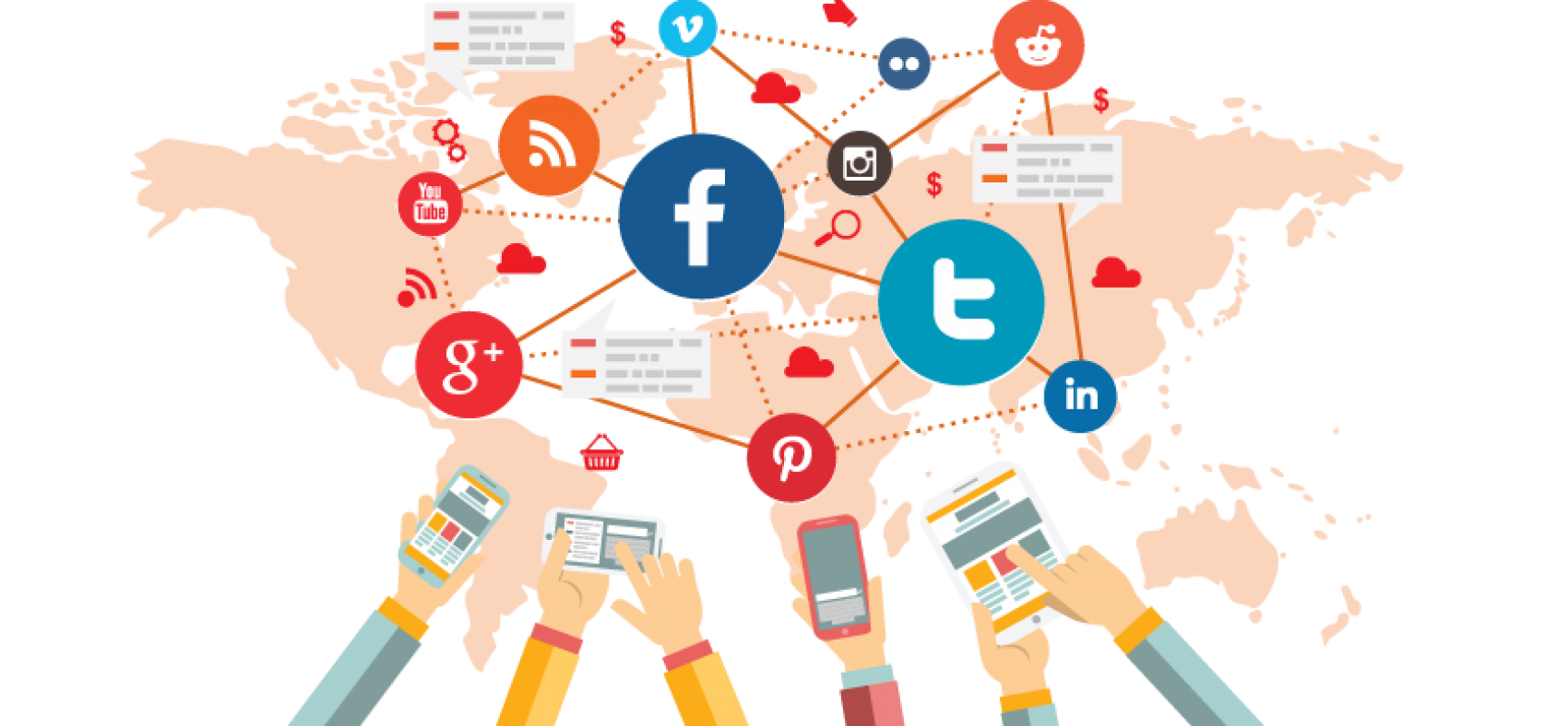 Today's generation spends most of their time on social media platforms. With the help of an online marketing company like ours, you can use this to your advantage. Identifying your audience and creating engaging content that links to your social media handles is an easy task with the best digital marketing company in Bangalore. Talk to our social media experts today and find out the best social media marketing tools for your company.
Search Engine Marketing (SEM)
Climbing up the ladder to be on top of a Google search is not an easy task. Our SEM and PPC agency is at your service to make this happen for you. Whether you want to make a new website or generate leads on an older one, the No. 1 digital marketing company in Bangalore is here to help you. Our search engine ads and PPC services can boost your online presence.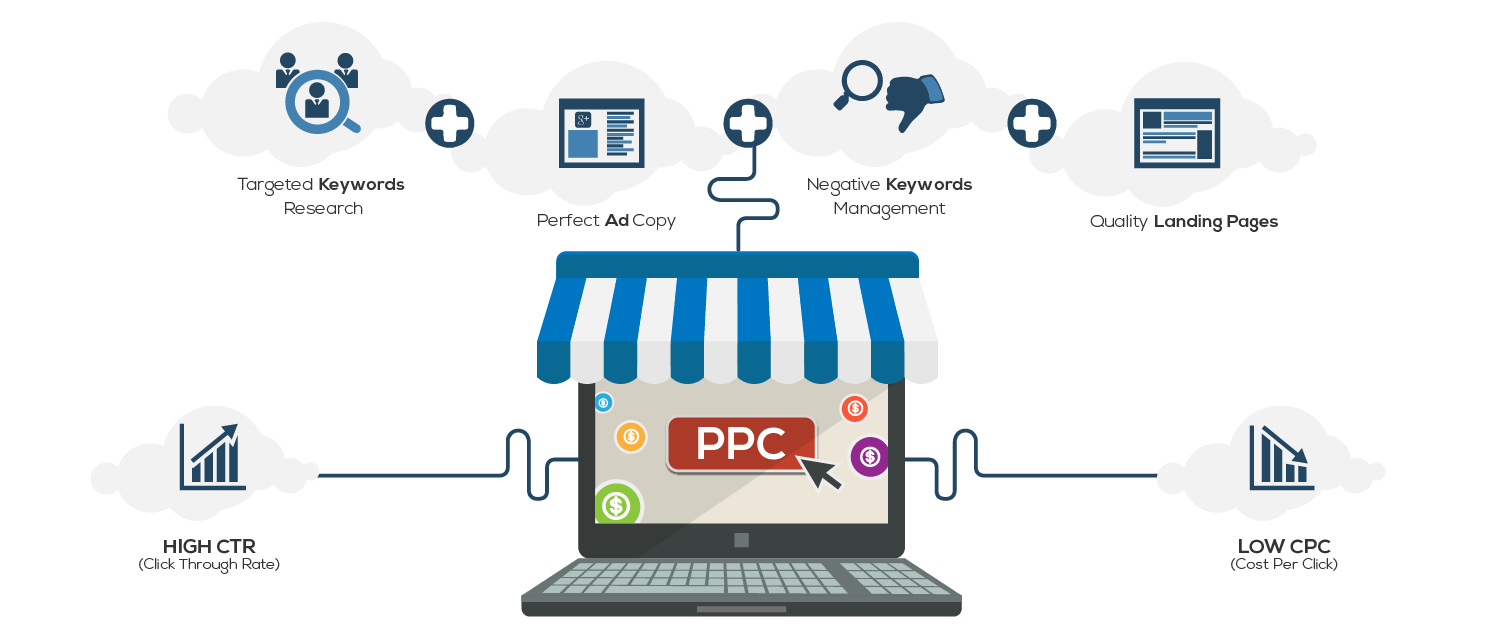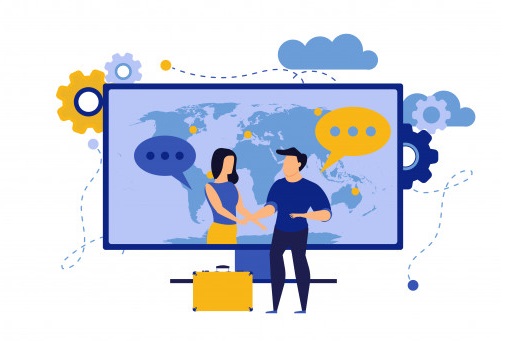 Our success is our satisfied customers. Our website development company in Bangalore has digital marketing experts who can assure your business' online growth through SEO services, WordPress development, responsive web design services, Content Management System, Social Media Strategy, Mobile Application Development, Search Engine Optimisation, Social Media Marketing, PPC Advertising, Mobile Advertising, Online Reputation Management, Lead Generation and many more. We promise to give you our best services and provide you with a marketing experience that is fruitful and meaningful to your business.
Your marketing goals are our marketing goals and we strive every day to achieve this. Our technicians are not just skilled in the web development services that we offer but have on the field experience, making us the best web design and development company in Bangalore, India.
Webshark Web Services is the best you can get for digital marketing. Based in Bangalore, we are one of the best digital marketing companies in Bangalore. We provide the best services for Search Engine Optimisation, Social Media Marketing, PPC Advertising, Mobile Advertising, Online Reputation Management and Lead Generation. Having designed websites for more than 1200 clients by now, we pride at being not just the no. 1 digital marketing company in Bangalore but also an exquisite SEO Company, PPC Agency and Social Media Agency with expertise in SEM as well. Our designs come with the right combination of aesthetics and utility, never compromising one for the other.
Why Choose Us as your Digital Marketer ?
If perfection is your key and excellence your motto, choose us as your digital marketers. Supporting multiple technologies like HTML, WordPress, Python, Mongodb, etc. our services are for everyone. There is something for any business to benefit from with the services from our web design company in Bangalore. Trust us to provide you with content for any of your digital marketing needs that will keep your pockets secured and your business revenue boosting up.
Why Webshark Web Services?
With over 1500 projects and working with professionals from more than 36 countries, Webshark Web Services is a web designing company that you can blindly put your trust in. We have some of the best web design experts Bangalore has and we provide content that will help you reach out your business to your target audience. We make our customers a part of the web designing process, constantly giving them updates and sharing a demo link where they can access the web design services as they are being made. We provide customised designing and 3 to 5 phase divided customer-friendly payment cycle to ensure that only the most satisfied leave our website design company in Bangalore.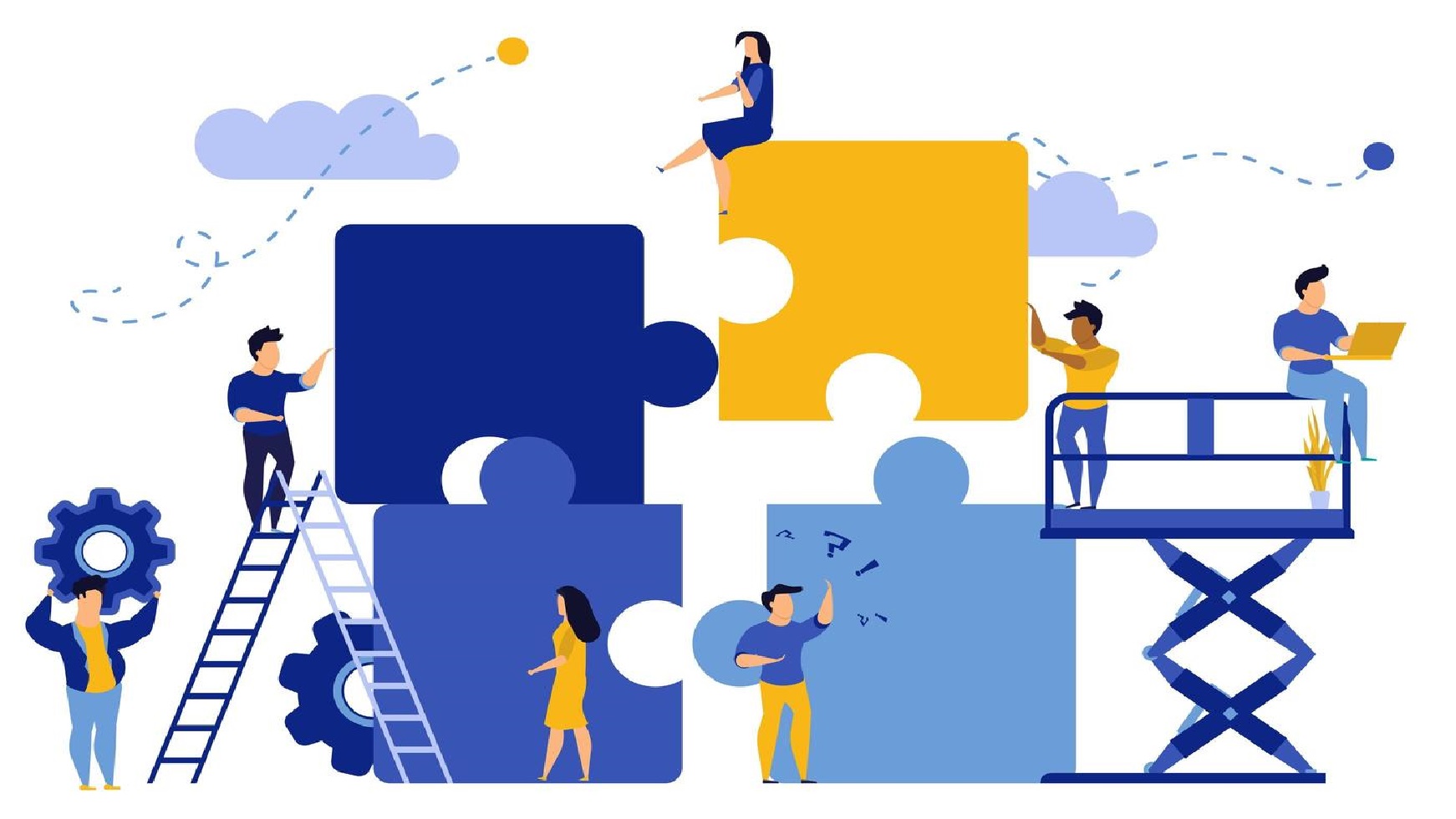 1. What is digital marketing? Does my company need it ?
Digital marketing is the use of internet to create an online presence for your company. This includes various techniques adopted by website development companies include Search Engine Optimisation (SEO), PPC Services, social media marketing tools, mobile app advertising, Google search reputation management and lead generation process. With the world of internet we are in today, digital marketing has become a necessity for all businesses. It is important to have your online presence, especially if you are a start-up. Start-ups compete with businesses that have been established securely and have been in the playing field since a long time. it is necessary to have the best website design and digital marketing agency in Bangalore, India or the place you are located in to take care of your digital marketing appropriately.
2. Why does a business need digital marketing?
We can reach the world in a click now. Digital marketing becomes the only way for local businesses to reach a global audience and make your presence known. Not only do strategies like SEO results take you higher up on the awareness list for your audience but also make you seem more credible when there is much talk about your business. It increases customer loyalty to the brand, increases brand awareness and have your revenue going up.
3. What are the latest techniques and strategies in Digital Marketing?
Digital marketing techniques and strategies come in different ranges according to the needs of your organisation. While SEO campaigns and Google PPC Advertising help you rank higher in online searches, social media strategy and mobile advertisement services reach out to the customers in their leisure time, when they are least stressed and have a more relaxed mind to intake new information. Lead generation program is also a popular means adopted by top website designers Bangalore and other cities have.
4. What is the best Digital Marketing strategy to adopt?
No digital marketing services can be pre-decided. What works for one business may not work for another because each business is unique as are its necessities. The best web design and digital marketing agency in Bangalore, India will be able to identify your business goals and help you design a digital marketing strategy that is best suited for it. Webshark Web Services, web designing company and digital marketing agency in Bangalore will be able to provide you with tailor-made strategies to help your company flourish in the direction you want it to.
5. How is Digital Marketing related to digital branding of a business? Are they the same?
Branding is creating an identity for your business that is distinct from the competitors. It includes using certain colour combinations for your website, a consistent design pattern, finding out the differences you have from your competitors etc. Marketing on the other hand is about increasing your reach to the people and bringing in more web traffic for your site using techniques like SEO services, paid advertising, social media campaign, etc.
No, they are not the same but they are both similar in the sense that they both work on bringing the right target audience to the content. Be it branding partners like web designers or SEO experts that you need, Webshark Web Services, the best Website Design and Digital Marketing agency in Bangalore, India have them all done for you.
6. How does digital marketing with an agency work? Will I have a say in how the website for my business is being marketed?
Times may have changed but our policies don't. To us, even today, customer is the king. Our company Webshark Web Services which is the best website design and digital marketing agency in Bangalore, India will work in close collaboration with you, updating you at every step, to make sure that we are able to help you reach your dreams.
7. How is SEO different from SEM? Do Digital Marketing agencies provide SEO services and SEM services?
Search Engine Optimisation (SEO) is the strategy using which content is fine tuned in such a manner using keywords to make it rank higher in a Google search. Search Engine Marketing (SEM) or PPC Advertising is a technique of having paid Google ads to ensure that your website appears in the first few results of the search.
Yes, our digital marketing agency, Webshark Web Services, is not only the best SEO agency in Bangalore, India but also comes under the top 10 SEM companies in Bangalore. We provide both SEO services and SEM services to make sure that your company reaches to your audience.
8. How does a Digital Marketing agency increase the ranking of a site?
The best website design and digital marketing agencies in Bangalore, India or other technically sound places, use various techniques and strategies to ensure that your site gets ranked higher in Google search results using SEO process and PPC marketing, higher in customer awareness of the brand through social media platforms, app promotion ads and lead generation program, and higher up in brand image through online reputation management services.
9. How do I choose the best Website Design and Digital Marketing Agency in Bangalore, India?
Choosing the best Website Design and Digital Marketing agency in Bangalore, India can be a tiresome task with so many web design companies and digital marketing agencies in the market. What is important to keep in mind is that trust and quality work matters the most. Many digital marketing companies may have a really impressive portfolio but no trustworthy work record to rely upon. Webshark Web Services is the best digital marketing agency and web design company Bangalore has in terms of a reliable partnership and top-notch work. With more than 1500 completed projects and successful collaborations, we are growing one happy customer at a time.
10. What is the process of hiring a Digital Marketing agency for my website?
Hiring the best website design and digital marketing agency in Bangalore, India once you have picked the agency is easy. First and foremost, you have to make an agreement about the goals that are hoped to be achieved through this digital marketing project. Such an agreement will help in avoiding conflicts in the future. Remember to keep the agreement with realistic goals for the given time period and have the web services that you are availing from the company to be mentioned clearly to avoid confusions later on.
Start working with an company that provide everything you need to anything is going very well but you don't know.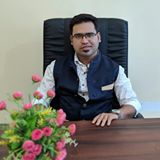 It's run by very good team. Especially Siddhant and Sriram as both are approachable easily over the phone whenever required unlike others who only meet 15 min every month once. I recommend this company. Thank you.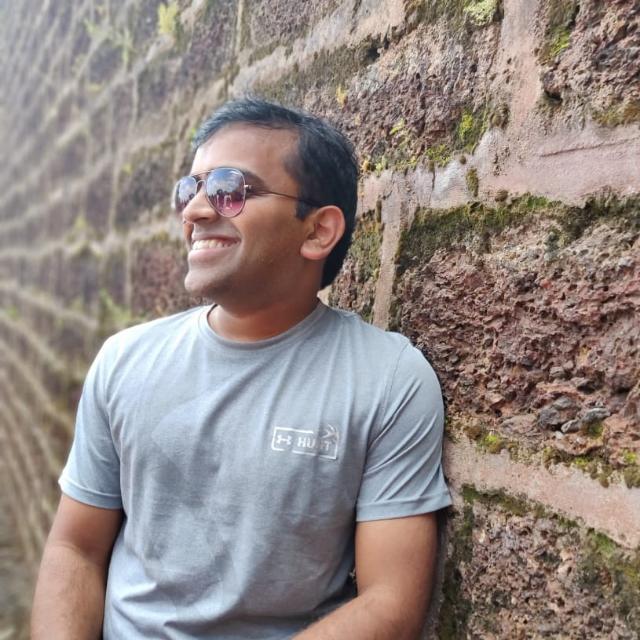 WebShark developed the website for me within a 3-4 and they are easy to work with. They worked for me more than 12 hours per day and completed my job. Best service at very affordable price compares to other companies. I can assure that they will do a good job for everyone's business website.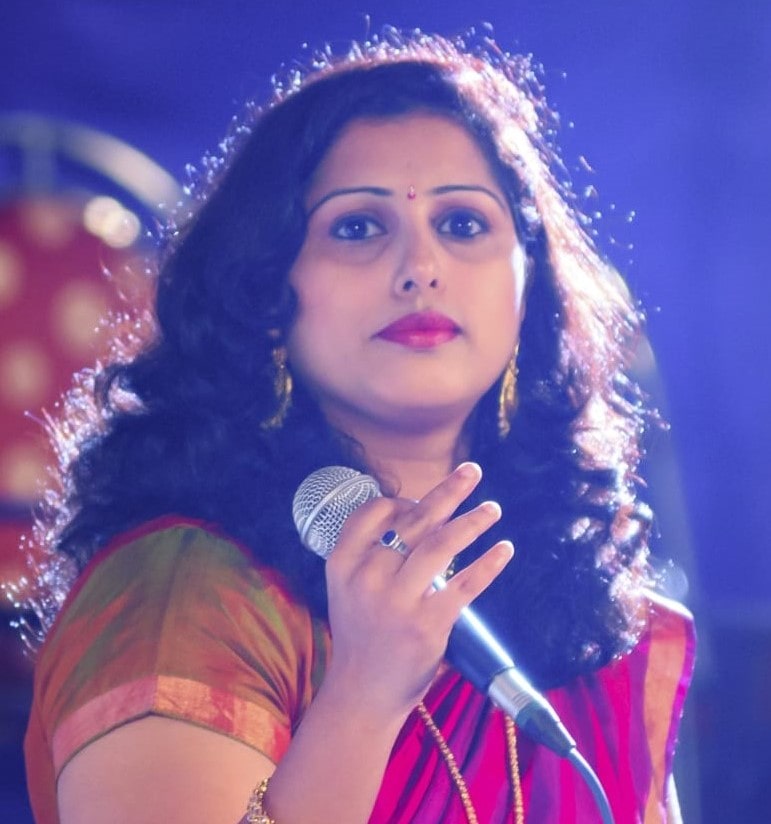 Thank you so much @webshark web services For developing my website as well as providing Digital marketing services at very affordable cost. Due to your best service my website is in much profit. Dont know how to thank you guys Excellent team and very Hardworking.
PROMISE TO TAKE YOU ON TOP Take Your Business On TOP In
Online Market